Understanding the Key Benefits of Using a Realtor
Selling a home is a complex task. It takes more than dressing up your home's curb appeal to draw potential buyers to your home. If you really want to maximize your chances of selling your home for what it's worth, then you need to work with a realtor.
Are you curious about the specific benefits of using a realtor when you're selling a home? There are quite a few, actually. Read on to learn how working with a realtor can dramatically improve your ability to sell your home!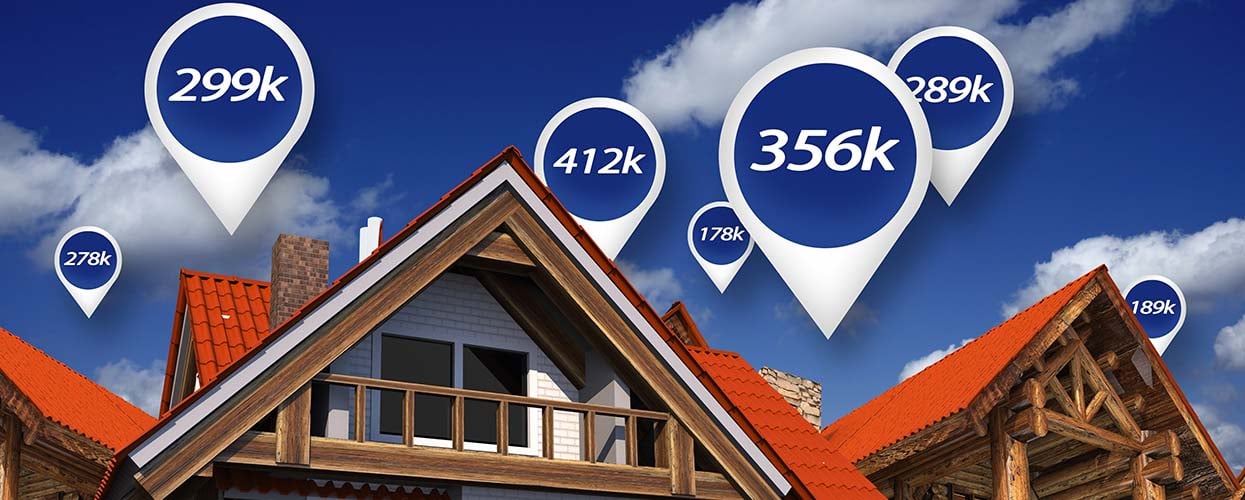 Boost Your Viewings
The housing market has been red hot in the past couple of years, which meant sellers were getting multiple offers on their homes before the right one came in. The market is cooling, which means that it's especially critical for you to have a realtor representing you to bring buyers in.
Real estate agents have several tools at hand that help them ensure that your listing gets in front of the right person. They utilize everything from social media posts to the MLS, which is only accessible if you have a realtor license. Without access to the MLS, your reach isn't nearly as broad.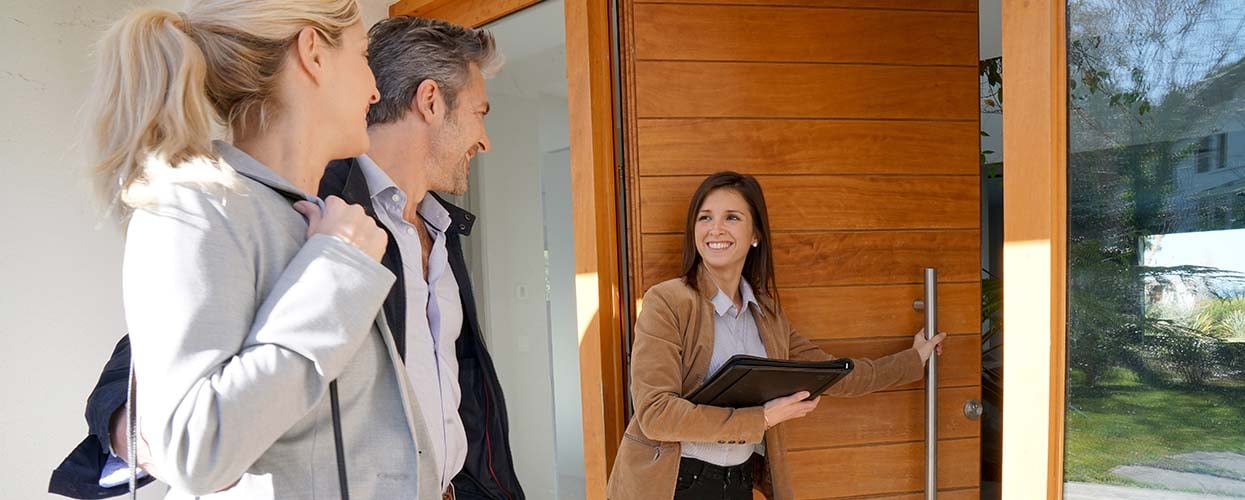 Catch Buyers' Attention
You might be surprised to learn that listing a house requires strategy beyond determining how much the house is worth. Your listing needs professional photos that are guaranteed to catch the eye of potential buyers and their agents.
They also know if there are any updates you need to do to your house before it hits the market. Since they work with buyers, they have a firm grasp of what buyers want from their new homes. If you want your home to catch the eye or your target buyer, then you need to heed your agent's advice.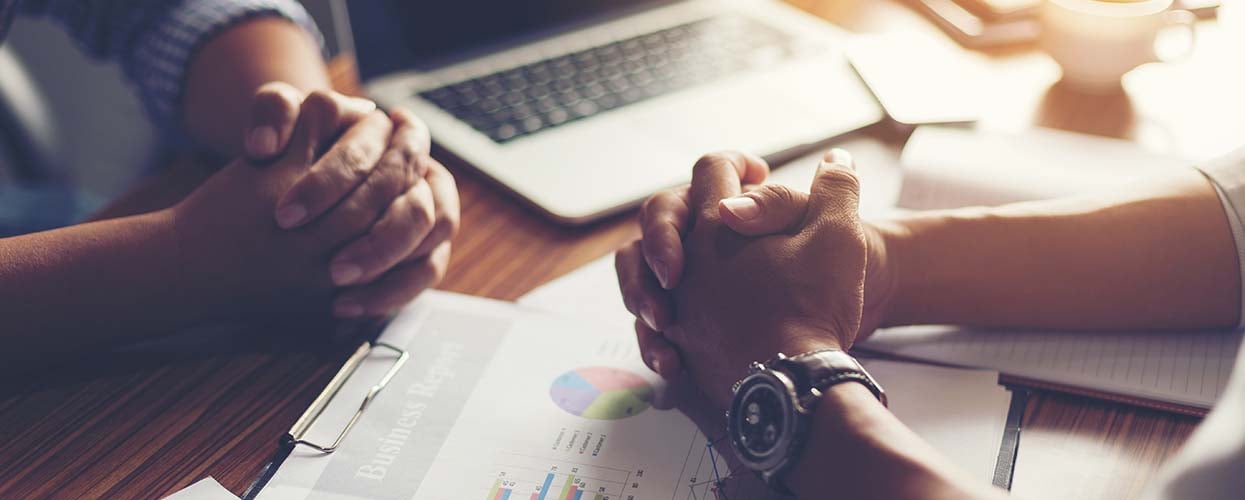 They're Negotiation Professionals
It's rare that a seller accepts the first offer on their house. There's usually some back and forth about the terms of the contract before the house goes into escrow. The key to a successful negotiation is having a realtor on your side.
Realtors are skilled negotiators because they have years of experience helping buyers and sellers arrive at an agreement. They know where you can give a little and where you should stand firm. Give too much and you'll be getting a bad deal, but if you don't give at all, you run the risk of the deal falling apart.
Negotiation is all about strategy, and your real estate agent has the playbook.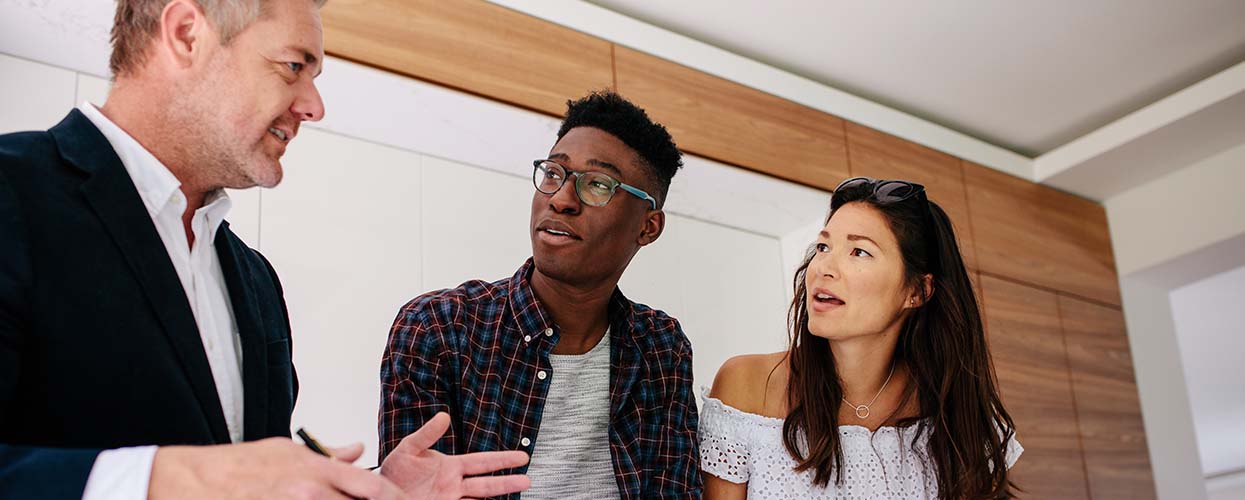 The Benefits of Using a Realtor Are Endless!
It doesn't matter whether you're buying or selling a home, the benefits of using a realtor for your real estate transaction are undeniable. Not only can they ensure that qualified buyers get in to view your home, but they take the lead at the negotiation table to get you the best deal possible. If you aren't already working with a realtor, then it's time to find one!
Are you looking for an experienced realtor to help you sell your Utah Valley home? The PorchLight team is here for you. Contact us today to learn about your options!