Why Use a Buyer's Agent When Buying New Construction in Utah County?
---
A new construction home holds all the allure and promise of an untouched dream home. However, there are several pitfalls you can avoid when using a buyer's agent.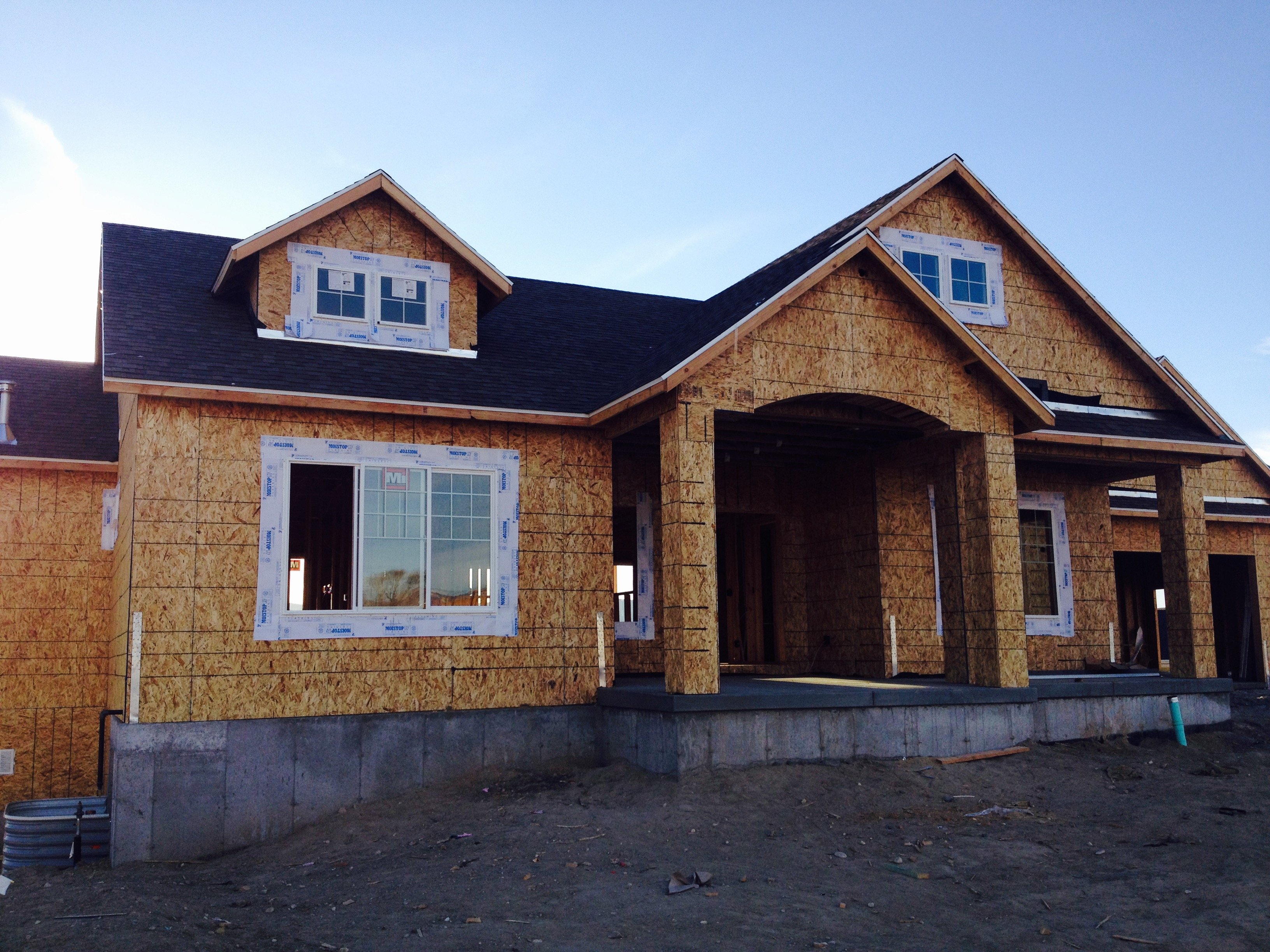 More than 75 percent of sellers reported they were the ones who paid the real estate agent's commission. That's one great reason to use a buyer's agent when purchasing your home.
Buying a new home can be a challenge, and you'll want to prepare for delays or additional costs. When you hire a buyer's agent, they'll help you navigate the pitfalls that can occur.
Get the Best Price
Hiring an experienced agent can save you time and money when buying a new home. Some new home buyers worry about the extra cost of obtaining an agent. In almost all cases, the seller pay's their commission, so it costs you nothing.
Bring your agent with you on your first visit with the builder. When you approach a builder without an agent, they will use their new construction salesperson to complete the deal. That's the builder's agent.
The builder's agent works for the builder, and their focus is on getting the best price for the seller. A buyer's agent will represent you and work hard to negotiate the best new home price that you can afford. They can tell you if the asking price is reasonable for the home you are considering.
They Will Explain the Contract
When you make an offer on the home you want to purchase, your agent will write up the contract. They'll ensure that the terms are favorable to you. Your agent will recommend a home inspection, even for a new build.
They will negotiate the price for you with offers and counter-offers. That takes some of the emotion out of the transaction, which helps you make a better decision. Buying a new home is a complex process, and they have the experience to make it easier for you.
Local Market Experience
Your Buyers Agent will use their local market knowledge to point you in the right direction. They are familiar with the builders in the area and know the most reputable builders. Some builders offer incentives or deals to approved buyers, and your agent will have this information.
Negotiate Upgraded Finishes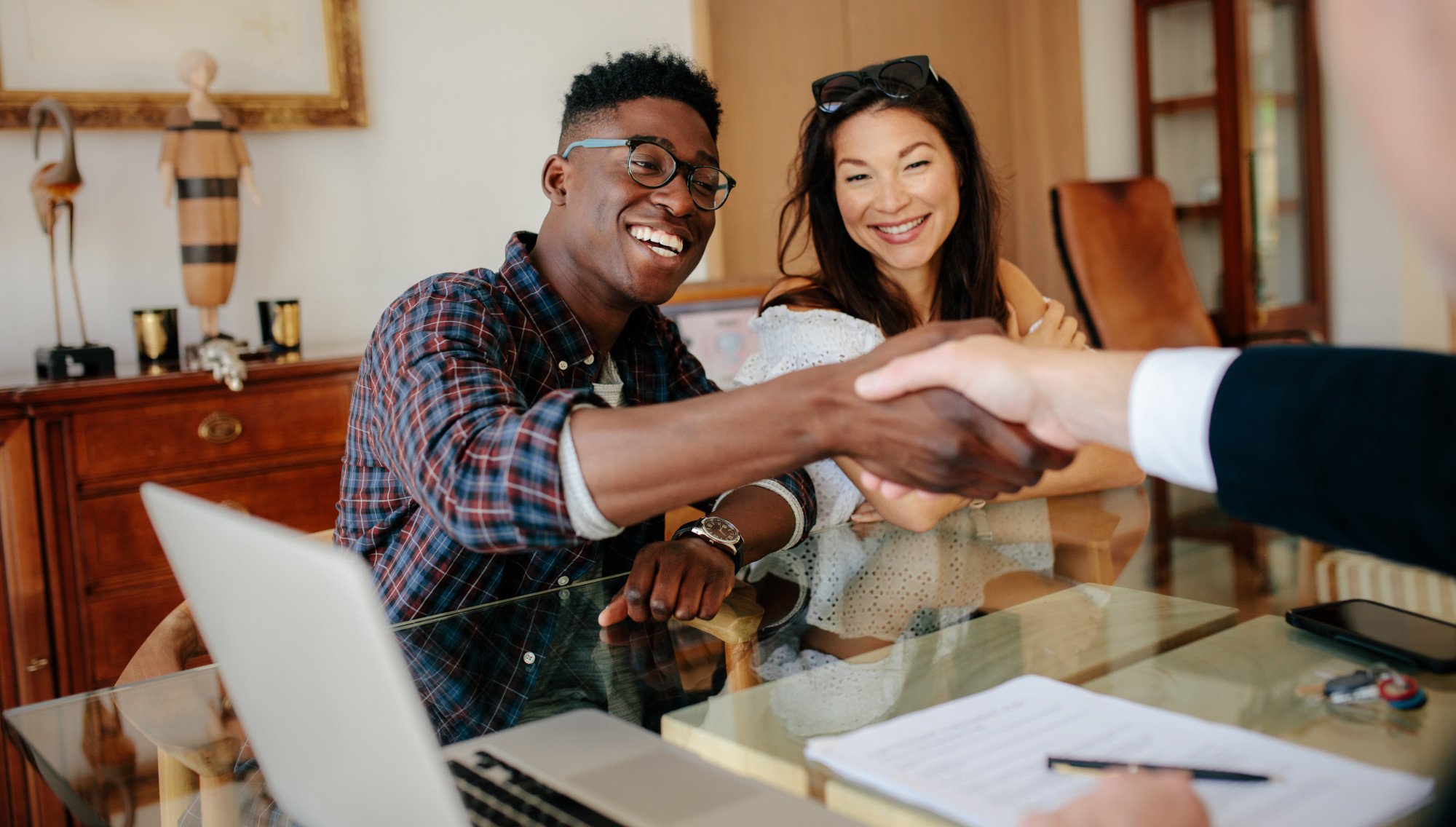 When you're buying a new home, it's possible to ask the builder for extras or upgrades. If the house is under construction, your agent can negotiate different paint colors or upgraded flooring or countertops. They will also get the upgrades documented in writing for you.
Shop Around For a Lender
Many builders will recommend a lender for their home sales. These preferred lenders may reduce the builder's costs when they bring in a new mortgage. Sometimes the seller will offer discounts or other deals to use their lender.
It's always best to get a few more quotes from lenders to ensure that you're getting a good deal. Research the preferred lender's reputation and check reviews. There may be additional fees or prepayment penalties you might not notice if you focus on the interest rate offered.
Find a Buyer's Agent Today
When you're buying a new home, you want our professional buyer's agent on your team. We offer personalized service and will take the stress out of the transaction.
Contact The PorchLight Team for all your real estate needs in Utah County, Utah. We're always ready to assist you.
Start your home journey today!
Feel free to reach out! I would love to chat about your home goals.