We're The PorchLight Team
your trusted friends in real estate.
...And Life
ABOUT US
The PorchLight Team
We're The PorchLight Team - your trusted friends in real estate . . . and life! We (Kristy Dimmick and Erica Brown) have been friends for nearly two decades and make a great duo. Our knowledge, attention to detail, service-oriented mindset and can-do attitudes make working with us enjoyable!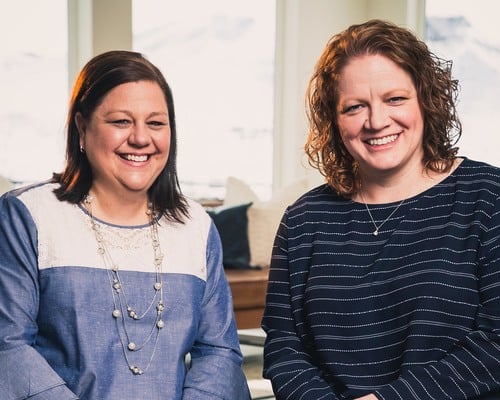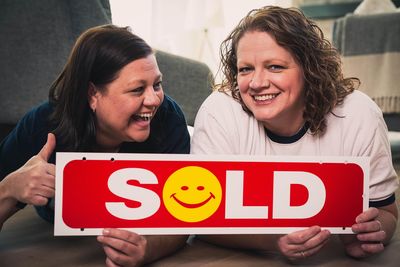 Explore Utah Valley
By Map
Explore market trends, new listings, local school data, and points of interest within each of the areas that we serve! With all the beauty that Utah has to offer, it's hard to find the perfect place to call home. Our area guides simplify that process by giving you unique market, lifestyle, and demographic insights into each area!
Hot Properties
Latest Listings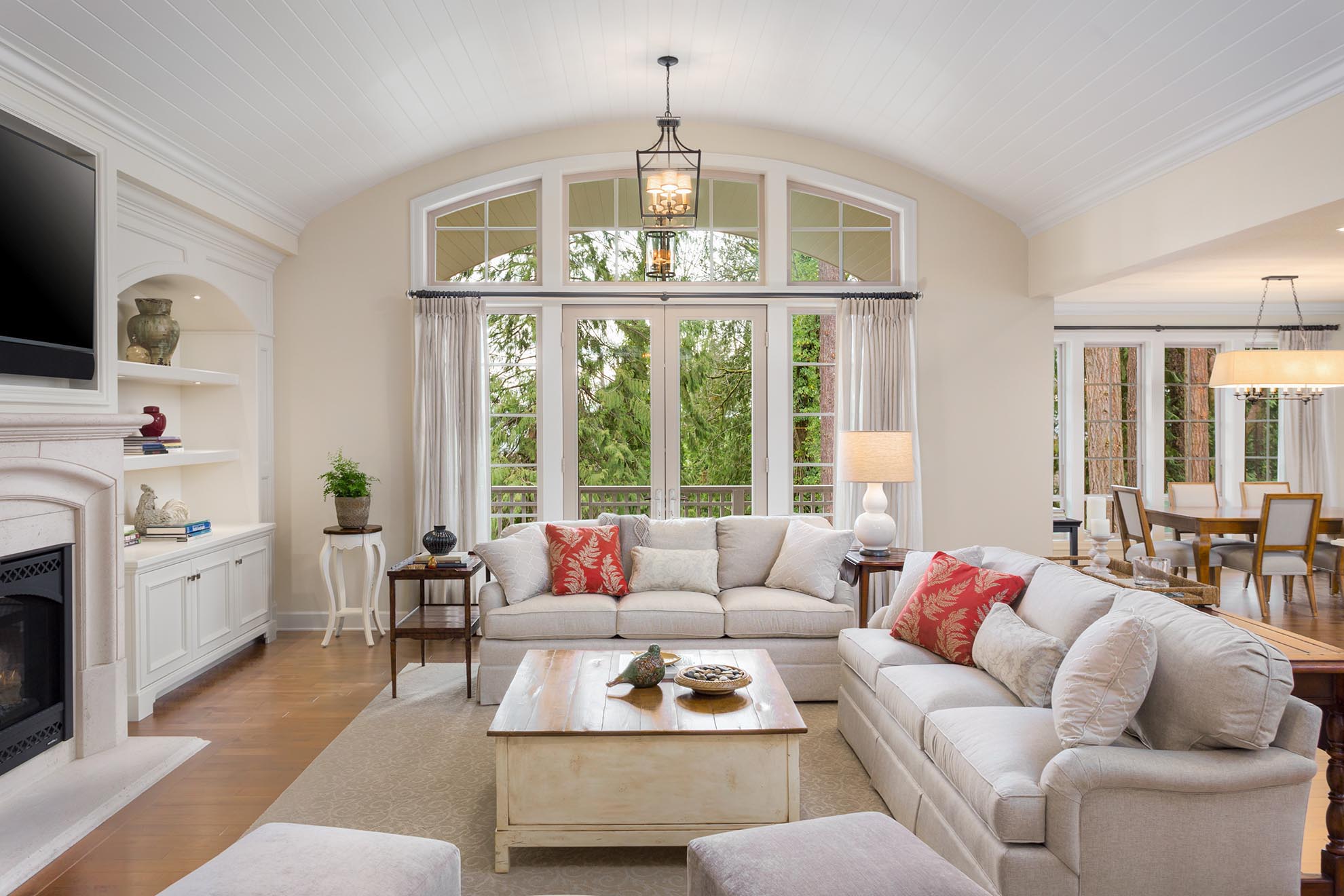 BUYING
Buy real Estate in Utah
Buying a home is more than just finding the right property. You need an expert who understands the Utah market and the unique challenges it faces. We have the strategies, resources, and tools to guide you from start to finish, seamlessly.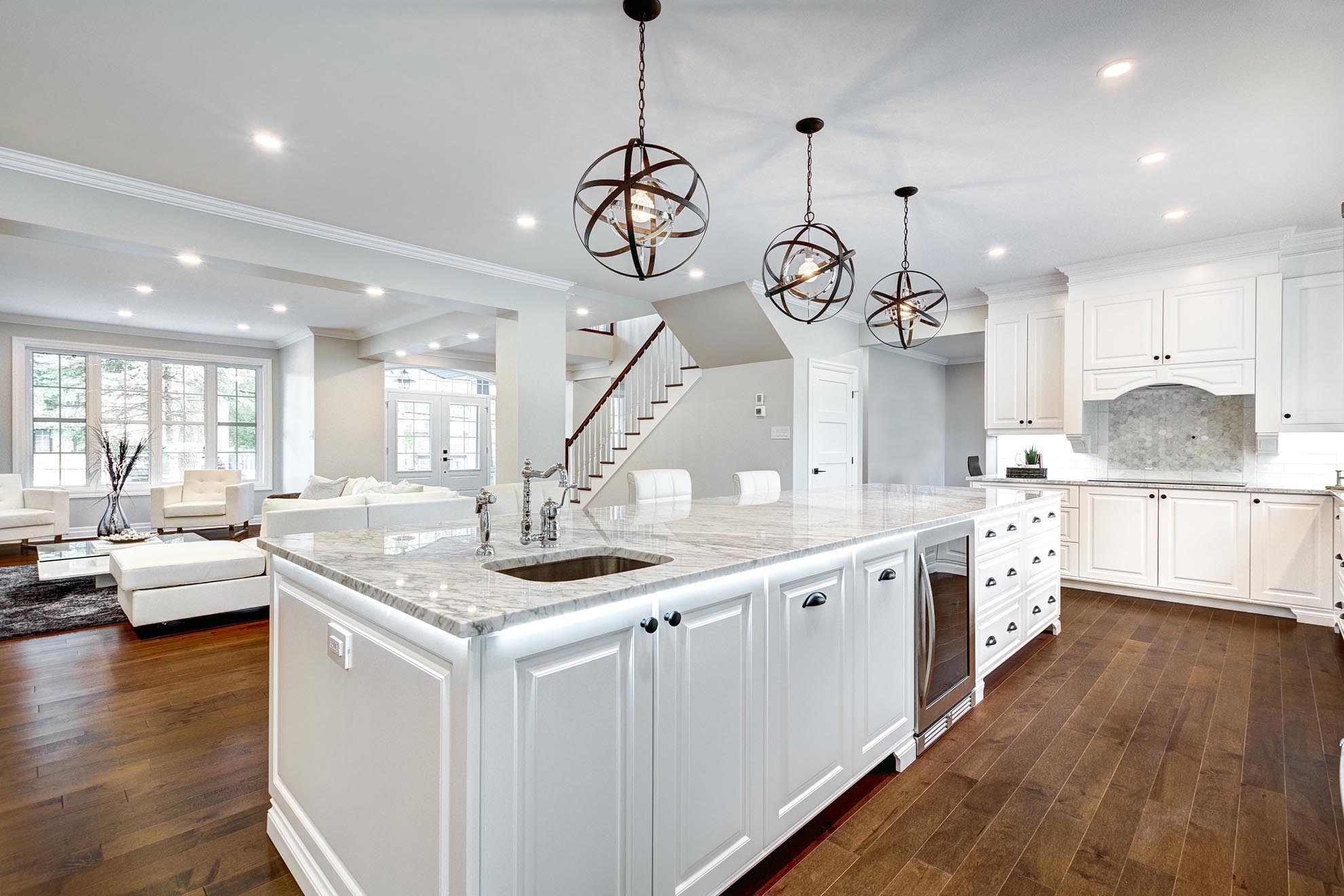 SELLING
Selling Utah Homes
Buyers and sellers give high marks to The PorchLight Team for their expertise, professionalism, and genuine care they bring to the real estate process. Learn more about what sets us apart when selling your home.
WHY CLIENTS LOVE US
Testimonials
TESTIMONIALS
Tara C.
"Erica and Kristy were amazing. They aided us in every step. I had a million questions and probably drove them crazy with late night texts, re-asking the same questions and stressing out about little things (and big ones!) but they were always there. They always seemed happy to help…"
Jacob G.
"They exceeded expectations at every single turn. Best agents ever. For reals. We couldn't be happier."
Katherine C.
"The Porchlight team provided exceptional service & Kristy & Erica were quick to respond to all questions & concerns we had. We were very pleased with the overall process & how easy they made everything for us!"
Paul H.
"Kristy is absolutely amazing. She has a great knowledge of the sales market and what it takes to quickly and efficiently accomplish the goal. She has always gone the extra mile for me and I have not been disappointed. She thinks of everything and even more. Is on top of everything,…"
Dean and Billie L.
"Kristy & Erica are the most attentive and professional realtors we have ever had the privilege of working with"
Nyla S.
"I would feel comfortable recommending Kristy to anyone. She's fabulous. She responds quickly, she's always friendly and upbeat. She works hard and does her homework. We value her opinion, which she isn't afraid to give, but not in a pushy or uncomfortable way. Probably my…"
From the Blog
---
See What All The Buzz Is About in a hot real estate market
View All
If you're planning on selling your home this year, you'll be joining more than 6 million other…
Regardless of what current trends and research show, the real estate market is notoriously unpredict…
Who doesn't love a good DIY home improvement project? That sense of satisfaction you feel when you a…